Headlines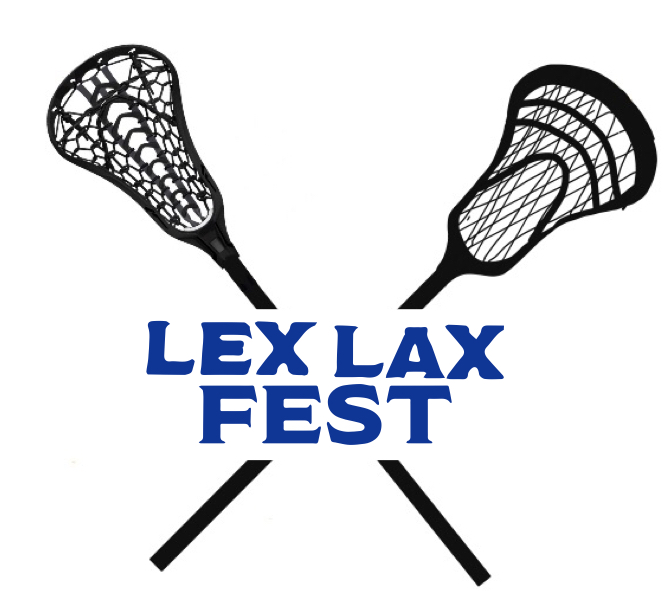 LEX LAX FEST IS BACK!!!
We will be celebrating another great lacrosse season on June 7th at Lincoln Field from 5:30pm-7:30pm. Blue Ribbon BBQ will be there all night, Skill Drills and Games planned.
If you have any questions or want to volunteer to help out please email Katie Quick - Katie.Quick@lexingtonlax.org
Lexington Youth Lacrosse is a parent-run volunteer organization. We depend on our parent volunteers to provide a fun, organized, and positive experience for our players and truly appreciate all their efforts. We have many positions both on and off the field, so if you are interested in being a coach, field volunteer, social host or equipment manager, please email our directors to get more information.